Funeral Plans in 3 easy steps
Anyone can take out a Perfect Choice Funeral Plan. There is no upper age limit and no questions about your health will be asked, which makes our pre-paid Funerals suitable for everyone who wants to plan ahead for the future.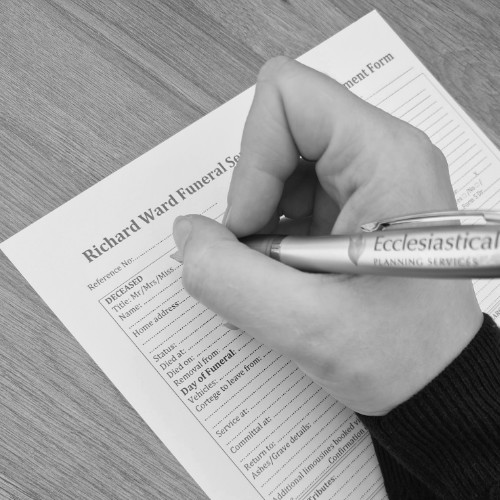 Plan your funeral with a trained and experienced Funeral Director.
We welcome you into our Enderby or Wigston Funeral Home or offer home visits for funeral plan consultations. We work with you to agree the detail of the plan you require, giving you a thorough view of your options.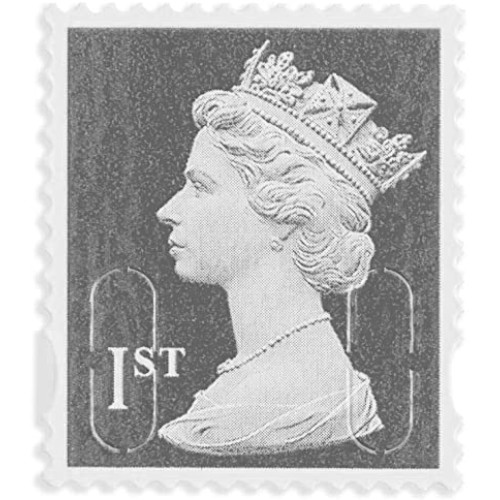 Receive the estimate by post
You will receive an estimate and detailed funeral agreement by post.
You will be encouraged to take time to read it thoroughly and discuss the agreement with your family.
You will have time to make any alterations that you may wish for and we are available to assist you with this.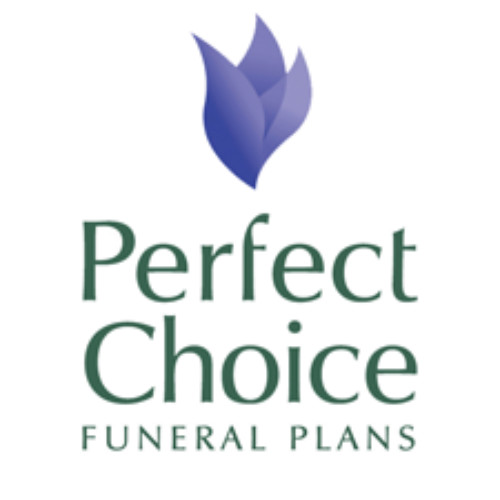 Meet with your Funeral Director to agree to the plan and make payment
Our Funeral Plans are placed with Perfect Choice. Payment is made directly to the plan company keeping your money as safe as possible.
We pride ourselves on giving you the Funeral you want. Burial or cremation, and those special details, such as hymns or readings, can all be included in your Plan, so your wishes are made known.
Our plans are very flexible so, if you change your mind or would like to add any other requests, you can do so at any time.
To find out more about the pre-paid Funerals, get in touch today.